Who are we?
BAC THANG LONG Tuoi Tre was born to meet the above requirements. Our company is licensed by professional bodies to provide professional security services. Meeting the need of equipping a professional security guard - professional security is indispensable and indispensable of any business.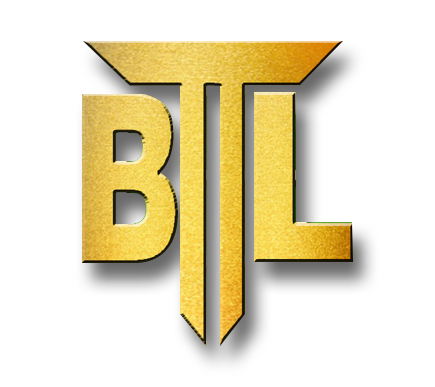 Leadership is senior officers
In the environment of Intelligence – Intelligence – Military.
The dynamic, creative protection staff are trained in professional Civil Security principles and procedures.
Always apply the latest technology
Ensure optimal protection.